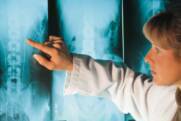 This includes:

•Your Complete Chiropractic Check-up.

•Your Complete Spinal Examination

•Your Personalized Report of Findings

•Your First Spinal Adjustment

Call today as special offer is limited to 1st 10 new patients.

(928) 284-2228

Discount ID: NPO0710

RED ROCK CHIROPRACTIC
AND
RED ROCK CHIROPRACTIC WEST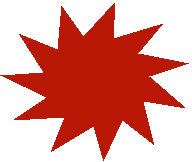 Print this Ad and Bring to your appointment to receive this special offer.